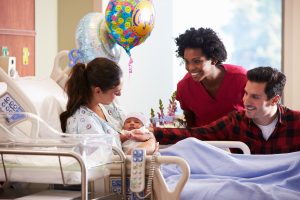 What's on this website?
Healthcare Professional Network – a searchable database of specialists who have self-enrolled and indicated that they are able to provide CDC-recommended clinical services and stay informed of the most recent CDC clinical guidance for the management and care of patients with Zika.
Downloadable Materials – fact sheets, charts, checklists and other documents about Zika.
Frequently Asked Questions – if you have questions about Zika Care Connect or Zika in general, answers are provided here.
Other Useful Resources for Zika Information– a list of other websites to provide more information on Zika virus.
HelpLine – a ZCC staff member is available by phone if you have questions about using the website or need other personal assistance.